Buy online
---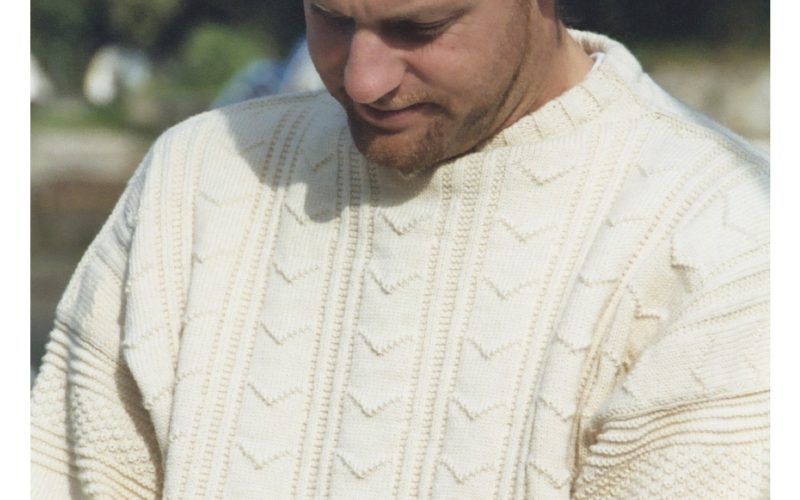 Cornish Guernseys available in a variety of patterns and colours. The patterns are known to be local to specific villages.
The wool is British-made, worsted spun 5-ply guernsey wool.
All sweaters are made to order so please allow 28 days for delivery.
View product
---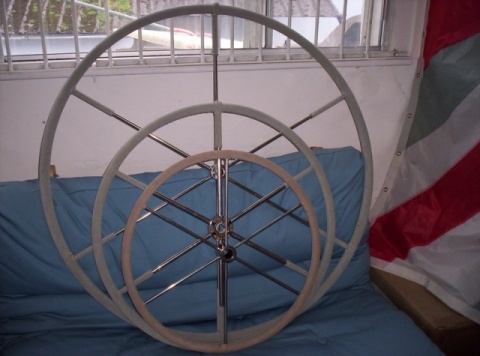 Leather yacht steering wheel gloves: Giving your yacht's steering wheel a cover made of leather will not only enhance the look of the wheel but can often give a firmer grip when steering – especially useful downwind in a blow.
The wheel kits contain pre holed leather (which is marine grade suede 2.2/2.4mm), doubled sided tape, needles, thread and instructions.
View product
---